WHY JOIN SERVIER?
Servier is an international pharmaceutical company governed by a non-profit foundation and is committed to therapeutic innovation for the benefit of patients. 'Passionate and empowered people' is one of Servier's key strategic orientations.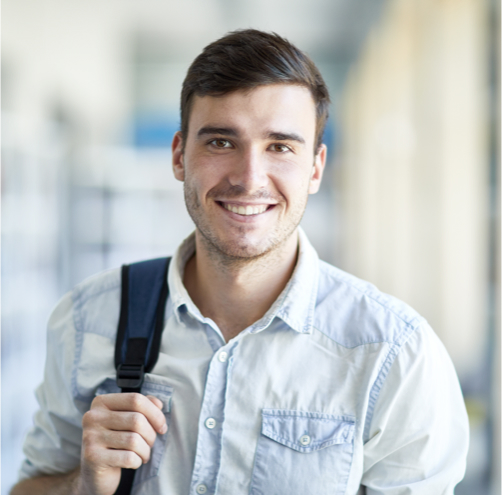 Working at Servier
At Servier, our ambition is for you to experience a long-term relationship of trust that will encourage you to express your qualities and further develop your skills. Starting with an individually tailored induction program, you can share what you are passionate about with teams committed to therapeutic progress for the benefit of patients. You can join a working environment in which goodwill and the pleasure of working together take priority. We are currently reinventing ourselves so as to better fulfill our corporate purpose and help provide future generations with a world where quality health care is available to all. When you join the Servier Group, you become one of the driving forces of this purpose!
Forging a long-term relationship of trust begins with recruitment. We are convinced that the success of our Group is based not just on the talents and diversity of our staff, but also on how well our needs and values and your plans and personality fit together.

The purpose of recruiting process is to get to know you better, confirm that your profile suits the position on offer, and facilitate your integration.
Because your fulfillment is our success.
ONLINE APPLICATION
온라인채용지원